About us
You will be forgiven for thinking that Mongolian Kitchen is a website all about oriental cuisine. It isn't. It is a simple story of how I first started cooking for myself and the first dish I perfected,  just happened to be: Mongolian Beef. I started cooking when I was 15 years old where my first dish was a chicken curry. I decided to cook my own first meal not because I was encouraged to, but because I had been fed the same, middle eastern cuisine for the last 15 years. I figured I'd try my hand at a curry, it was very simple, tasty and wasnt that difficult at all.
I really started getting into cooking in 2002 after the University years where quick meals were the only dishes possible. By then I had more time to experiment with more complex dishes and if it failed..there was no one there to eat the left overs. When I got married in 2010, I discovered that my wife shared the same interest as me for food…then found out that we shared a common interest in photography… We first started putting our dishes on facebook under the gallery of Man Vs Food. First photographed meals came straight out of an iphone camera, after then we realised that we should make full use of our SLR Camera to get the best shots.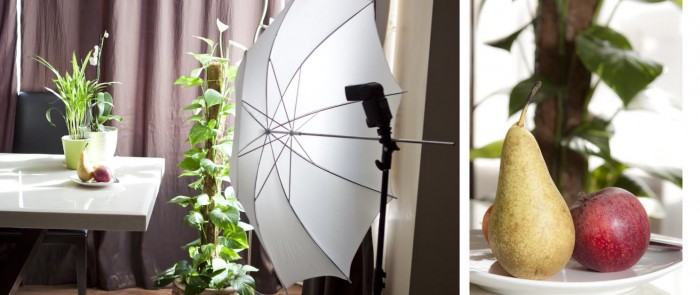 I take a keen interest (as a complete Amateur) in Web design so here we are. This website showcases and hopes to show everyone that it isnt that hard to cook, make it look good and taste good!